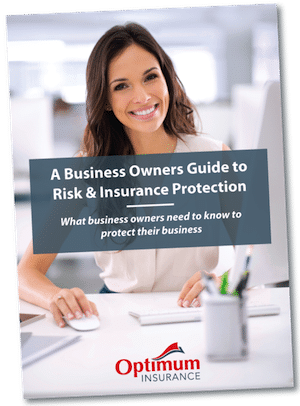 WHAT THIS INSURANCE GUIDE HAS TO OFFER
There's a lot of information out there when it comes insurance, and it can be overwhelming to understand, let alone very complex to know what to do when it comes to insurance for your business.
This guide explains common types of insurance policies and their basis of cover.
It will help you understand what you need to know in terms of policies and your responsibilities, and what you really need to cover your business for total peace of mind.
Featuring obvious and not-so-obvious best practices and types of business insurance, use this guide as a reference when reviewing your insurance, to assess if your existing policies are falling short in protecting your business.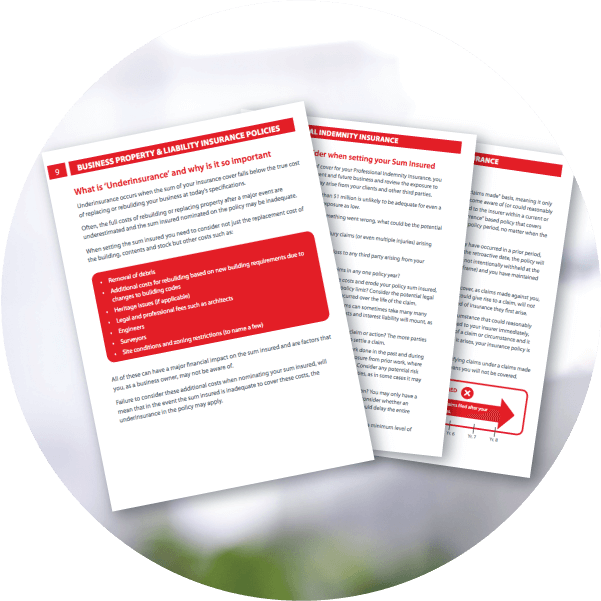 For New or Seasoned Business Owners
A Business Owner's Guide to Risk and Insurance Protection contains information for business people of all skill levels, whether you've been in business for years or you're just starting out.
Running a business can be risky, and buying insurance policies can be overwhelming and confusing. This guide aims to help you understand insurance for your business.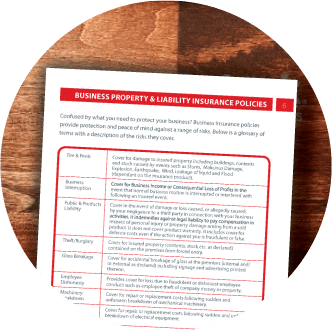 Current information for Australian businesses by insurance experts
The information in this guide was generated by leading business insurance experts in Australia, providing an overview of the common insurance covers you may need to consider.
It also outlines gaps in business owner's knowledge that Optimum Insurance sees regularly such as what is underinsurance? What insurance should contractors have in place? Conditions to be weary of in contracts. And much much more…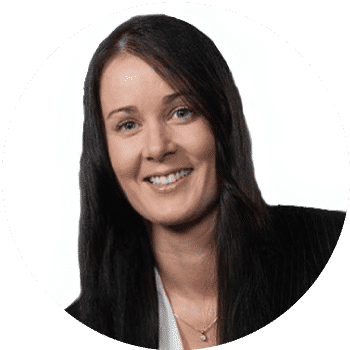 A word from Amanda Smith, Founder – Optimum Insurance
"There's nothing worse than hearing about business owners who've had a claim irreparably damage their business from having inappropriate insurance cover. I wrote this guide so business owners like you have one less thing to worry about, giving you more time and energy to focus on your passion – your business. After all, you're in business to help others, not worry about insurance claims (luckily, that's my passion)."
Get Savvy with Your Insurance Needs
With our free handy A Business Owner's Guide to Risk and Insurance Protection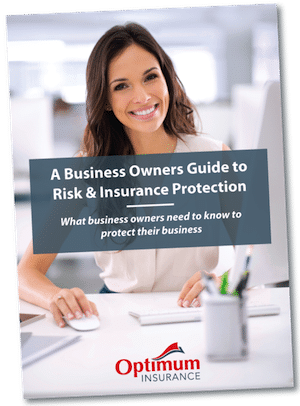 "This guide helped me understand where there were gaps in my insurance policy, and gave me more confidence by knowing what to do if a claim ever happens."
"I've just started my business and didnt know anything about insurance. This free guide helped me really understand what insurance I need and why."
"What a great resource! So helpful with information not just on what insurance products to consider, but what to be careful on when entering into a contract and your duty to the insurer."
After Advice or A Quote?
Optimum Insurance Services are qualified insurance advisers. We welcome all enquiries in relation to our insurance products and services. To obtain advice or a competitive quotation enquire online. If you would like to discuss your specific needs further, please call 1300 739 861 and speak with our friendly and helpful advisers.