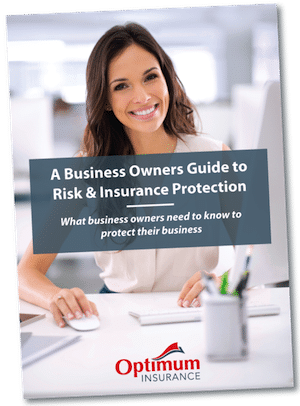 Machinery & Transport Insurance
Machinery insurance policies provide protection for most types of plant and equipment in the earthmoving, construction, crane, agriculture and mining industries. These include:
Cranes / Tower Cranes
Earthmoving Equipment – Backhoes, Excavators Forklifts / Scissor Lifts
Lifting Equipment Concrete / Water Truck
Drilling Machines - Rock Breakers / Borers Farming Equipment / Machinery
Forestry Equipment – Wood Chippers / Mulchers
Transport Insurance provides protection for most types of vehicles, trucks and trailers in the transport industry. These include:
Commercial Motor Vehicles
Prime Mover (articulated vehicles)
Rigid Truck (comprises of one complete chassis, not articulated) Flap Top Trailer
Dry Freight Van Refrigerated Van Tanker
Tautliner
Low Loader Trailer Drop Frame Trailer Skeletal Trailer Dog Trailer
Pig Trailer
Dog/Super Dog Tipping Trailer
Types of Cover
The type of cover available to insure these items is very similar to comprehensive motor vehicle insurance which cover for material damage and third party liability.
Material damage provides cover for sudden and unexpected physical damage or destruction to the item insured.
Third Party Liability (also known as Road Risk Liability) provides cover for registered or conditionally registered items for their legal liability for third party personal injury and/or property damage. It is important to note that this section of cover does not provide cover for the operation of machinery as a 'tool of trade' (e.g. A crane lifting goods, excavator doing site preparation services). Liability insurance is required to cover the operation of machinery for its intended purpose.
Tailored policies are available for Machinery & Transport industries that provide broad policy features and benefits that are not available in basic motor vehicle policies. They commonly include options for hired in plant, machinery breakdown and public/ products liability insurance as optional sections of cover.
After Advice or A Quote?
Optimum Insurance Services are qualified insurance advisers. We welcome all enquiries in relation to our insurance products and services. To obtain advice or a competitive quotation enquire online. If you would like to discuss your specific needs further, please call 1300 739 861 and speak with our friendly and helpful advisers.