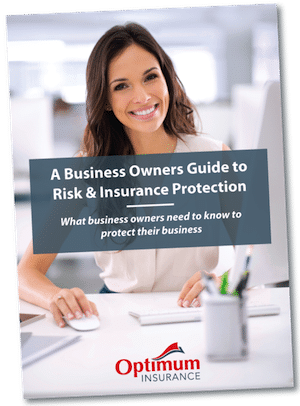 Fire & Perils Insurance
Cover for damage to your physical property including; building, contents and stock caused by one or more defined events or perils.
You will generally find two types of cover available:
Accidental Damage
Defined Events
Accidental Damage (or AD) is a much broader policy and will cover any event resulting in physical damage to your property, unless it is specifically excluded (think rust, gradual deterioration, property undergoing processing etc.).
A Defined Events policy will cover exactly that; Defined Events – these policies will list the types of events that must occur for the policy to respond e.g. Fire, Lightning, Storm, Impact etc.
Some insurers may also provide you with settlement options on either an Indemnity or Replacement value basis. This is how your claim will be settled if you opt for a replacement value – the sum insured you declare must represent the cost to replace all your contents and stock (including customers or third party goods you are responsible for) on a new for old basis.
Indemnity is the market value of the damaged or stolen item i.e. what it is worth on the second hand market. An indemnity option is only generally recommended for redundant contents and stock you would not want to replace in the event of a claim.
After Advice or A Quote?
Optimum Insurance Services are qualified insurance advisers. We welcome all enquiries in relation to our insurance products and services. To obtain advice or a competitive quotation enquire online. If you would like to discuss your specific needs further, please call 1300 739 861 and speak with our friendly and helpful advisers.