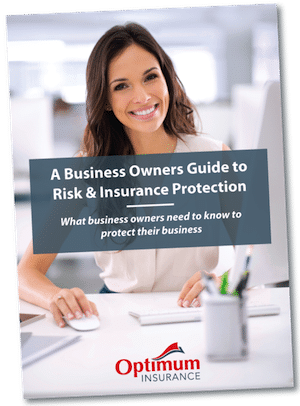 Life Insurance for Your Business
All businesses depend on key people – be it the owners, executives and employees with specialist skills, provide the capital, generate the revenue, manage the day-to- days, plan for the future and create the profits.
Small to medium sized businesses are particularly exposed to unplanned events such as the sudden death, illness or disablement of these key people, which can severely impact the business financially.
That's where Life Insurance policies for your business can be considered to protect against these possible impacts. Critical covers include;
Keyman Insurance
Think of it as Life insurance for the most critical staff members in the business. Cover is designed to pay a benefit to the business following; the sudden death; critical illness and permanent disability of a nominated key person within the business. The policy provides funds to pay expenses and debts or replace lost revenue to keep a business afloat.
Buy-Sell Insurance (or Partnership Buyout Insurance)
Buy/Sell Insurance is a mechanism providing a lump sum of money for remaining partners to purchase a business share from a departing co-owner following death, permanent disability, or trauma. This allows for a quick transfer of ownership to minimise disruption to the business. Such cover is often welcomed by the family of the departing owner, as it can be an extremely stressful time for them in dealing with the death or incapacitation of their loved one.
Business Expenses Insurance
Similar to Income Protection Insurance but designed for business owners. If the business owner is unable to work due to illness or injury, the policy will pay ongoing fixed business expenses, including; rent, loan repayments, utilities, phone/internet, insurance, leases, salaries etc. Cover typically operates for up to 12 months.
After Advice or A Quote?
Optimum Insurance Services are qualified insurance advisers. We welcome all enquiries in relation to our insurance products and services. To obtain advice or a competitive quotation enquire online. If you would like to discuss your specific needs further, please call 1300 739 861 and speak with our friendly and helpful advisers.