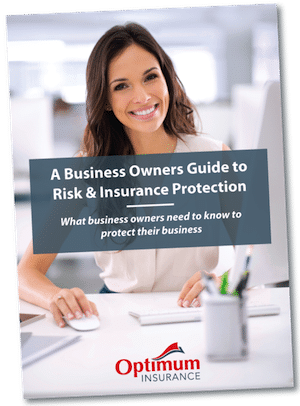 Underinsurance
What is 'Underinsurance' and why is it so important
Underinsurance occurs when the sum of your insurance cover falls below the true cost of replacing or rebuilding your business at today's specifications.
Often, the full costs of rebuilding or replacing property after a major event are underestimated and the sum insured nominated on the policy may be inadequate.
When setting the sum insured you need to consider not just the replacement cost of the building, contents, and stock but other costs such as:
Removal of debris
Additional costs for rebuilding based on new building requirements due to changes to building codes
Heritage issues (if applicable)
Legal and professional fees such as architects
Engineers
Surveyors
Site conditions and zoning restrictions (to name a few)
All of these can have a major financial impact on the sum insured and are factors that you, as a business owner, may not be aware of.
Failure to consider these additional costs when nominating your sum insured, will mean that in the event the sum insured is inadequate to cover these costs, the underinsurance in the policy may apply.
Average or Co-Insurance Clause and the Impact of Underinsurance
Some insurance policies contain an Average or Co-Insurance clause (this is common under Fire and Perils, and some Business Interruption Insurance Covers) whereby you must insure for the full replacement value of insured property. If you underinsure, your claim may be reduced in proportion to the amount of the underinsurance.
For example, if you insure a $1 million property for $500,000 (half its actual replacement value), and a claim for the property is made for $500,000, then the Average/Co-Insurance amount that is paid would be half, making your settlement
$250,000. Why? The amount of 'Underinsurance' in this scenario is 50%, so the insurer can apply that to the sum insured on the policy to determine your maximum entitlement.
Most policies have an allowance that the sum insured nominated on your policy must be within 80 – 90% of the actual replacement value before the underinsurance applies, although this can vary depending on the insurers policy coverage provided.
After Advice or A Quote?
Optimum Insurance Services are qualified insurance advisers. We welcome all enquiries in relation to our insurance products and services. To obtain advice or a competitive quotation enquire online. If you would like to discuss your specific needs further, please call 1300 739 861 and speak with our friendly and helpful advisers.